online course
Join Our Vine Select Course and Become a Top Mortgage Broker
Unlock limitless potential with Vine Select, Canada's premier mortgage training program.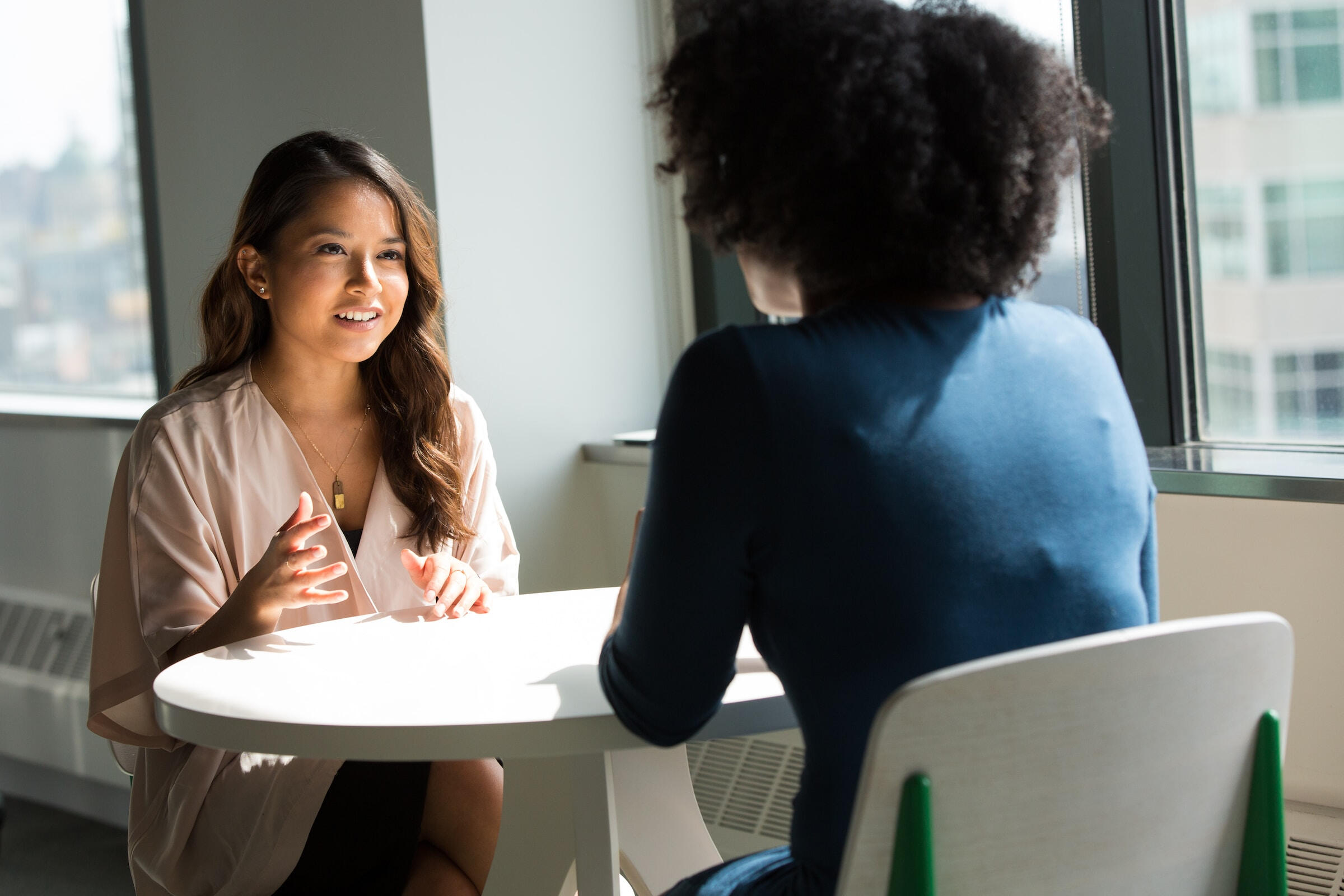 Is This Course Right for You?
Aspiring Mortgage Brokers
Transition smoothly into the mortgage industry with our Vine Select course, leveraging proven methods from Vine Group's top performers.

Looking for a lucrative career change? Learn strategies to maximize your earning potential in the mortgage industry.

With our comprehensive training, you'll be equipped to excel from day one, even if you're new to the industry.

Benefit from the wisdom and experience of top performers in the mortgage industry, setting you up for success in your new career.
Recently Licensed
This specialized course is your key to increasing volume, building your business, and strengthening your network within the mortgage industry.

Connect with industry leaders and peers, opening doors to new opportunities and collaborations.

Our experts will guide you through the intricacies of the mortgage process, empowering you to become a high-achieving broker.

Our course is designed with your schedule in mind, offering flexible learning options that allow you to balance work, learning, and personal commitments.
Banker Turned Broker
Enhance your career with advanced skills and industry insights that go beyond your current role.

Gain a comprehensive understanding of the mortgage landscape, opening doors to diverse opportunities within and beyond banking.

Benefit from our flexible learning options designed for busy professionals, while expanding your network with industry peers.

Considering a move to brokerage? Our course facilitates this transition, empowering you with the knowledge to offer a wider range of products and higher earnings.
About Vine Select
The Ultimate Blueprint for Becoming a Top Mortgage Agent
This comprehensive program is designed to transform you into a Top Performing Vine Mortgage Agent. Unlike other programs, Vine Select will share insights, practical experience and exclusive tools to enable you to build a successful business and excel from day one.
Case studies

Guest Speakers

Online discussions

Dedicated support
Phase 1
Become A Top Performing Mortgage Agent
Phase 2
Learn the Internal Vine Processes and Strategies to Success
Phase 3
Learn to Leverage your Tools with a Dedicated Vine Group mentor
Phase 4
Fully Independent Agent with a Dedicated Team Lead
Unlock Your Success
Elevate your career with time-tested strategies honed by some of Canada's most successful mortgage agents. Vine Select is modelled after the best practices utilized by top performing Vine Group mortgage agents who achieve an impressive average of 20 million in volume.Gain exclusive insights into the winning routines that set exceptional mortgage agents apart from the rest.
$20,000,000+

average volume of a Vine Group Mortgage Broker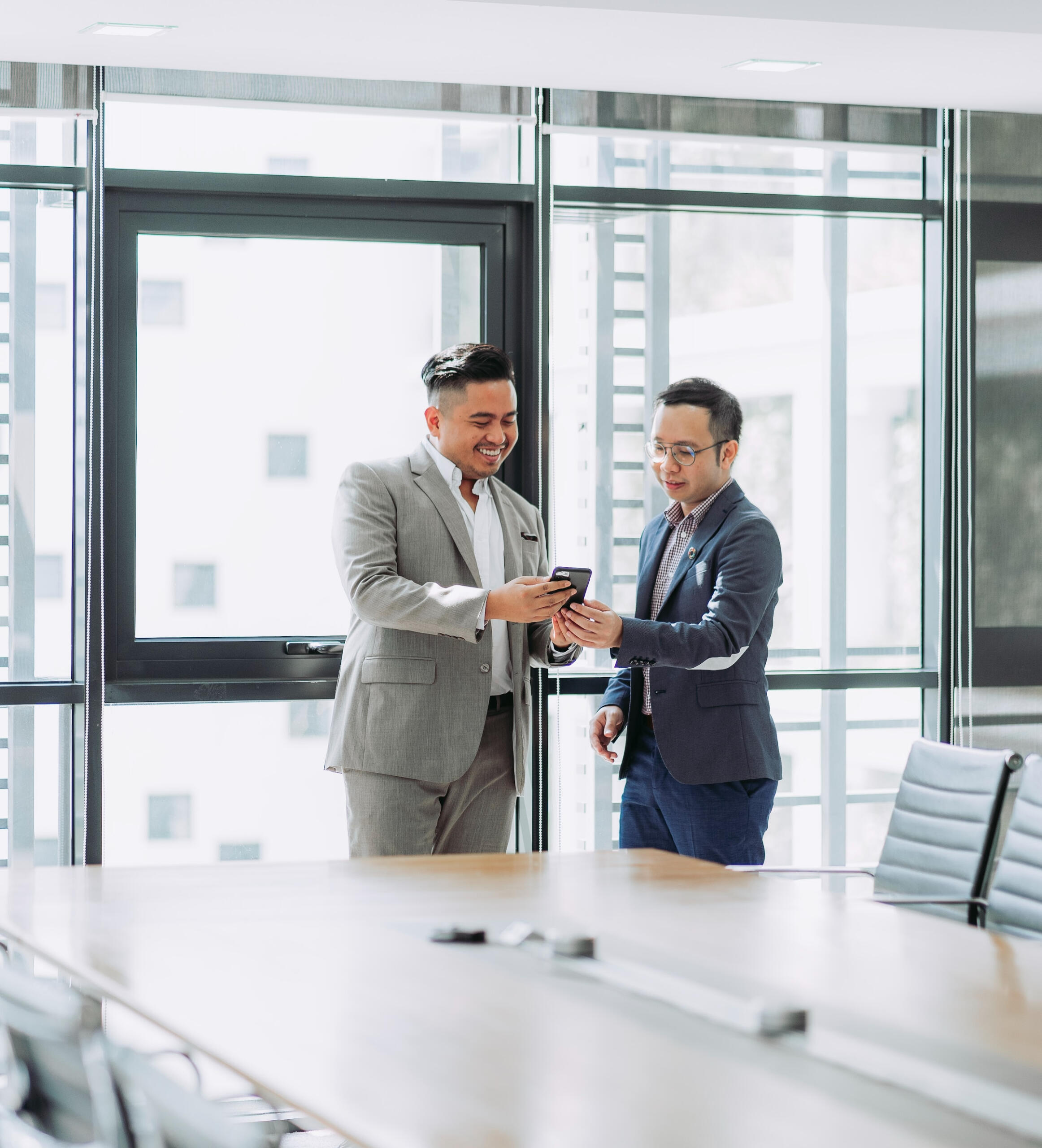 Syllabus
The Vine Select Program follows a structured course format with a carefully curated syllabus. We aim to provide you with the highest quality education, giving you a competitive edge.Our dedicated instructors and support staff are committed to your success, offering personalized attention, guidance, and mentorship throughout your journey.
Modeled After the proven methods of Vine Group's top brokers
Vine Select Virtual Kickoff

Analyzing the Opening Client Convo

Your First Client Meeting

Tips from the Top

Understanding the Social Platforms

Know your Lender

Guiding your Clients Towards Suitable Choices

Promotion and Networking Strategies
Download The Full Syllabus Here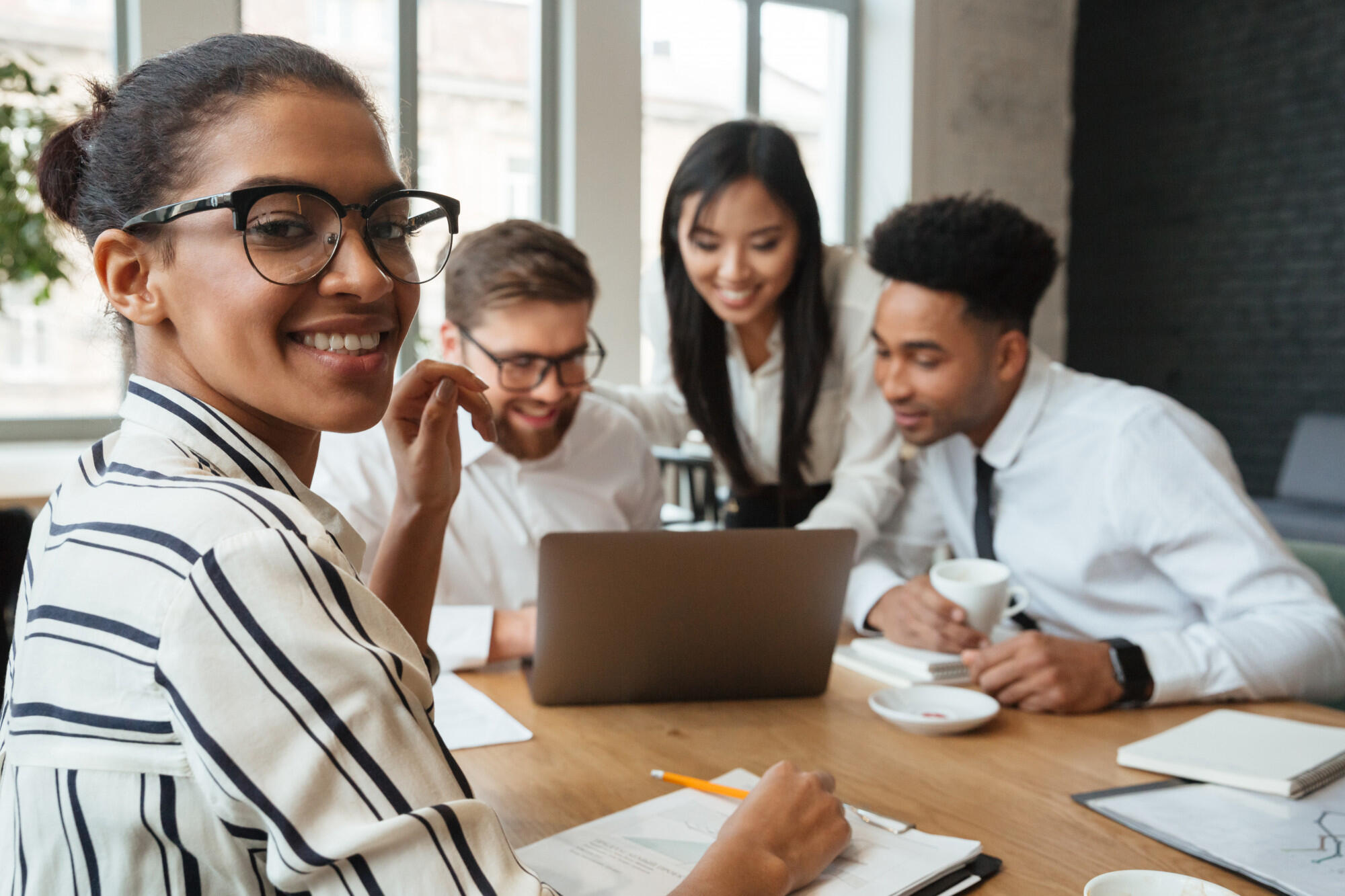 About Vine Academy
Vine Academy is your launchpad to an extraordinary future in the mortgage industry. As the educational arm of the esteemed Vine Group Mortgage Brokerage, we are dedicated to transforming ambitious individuals into top-performing mortgage professionals.Whether you're a seasoned banker, an emerging mortgage agent, or a high achiever from another industry seeking a new challenge, Vine Academy is your key to success. Our curriculum is not just about theory; it's about practical, proven methods that empower you to excel from day one.We offer flexible learning options tailored to today's busy professionals, allowing you to balance work, learning, and personal commitments. But Vine Academy is more than just a school. It's a community of forward-thinkers and a network of industry leaders.Are you ready to uncover your potential and shape the future of the mortgage industry? Join us at Vine Academy.
"As a part-time mortgage agent, Vine Select was a turning point for me. Its flexible, hands-on approach transformed my skills and understanding of the industry. The networking opportunities were invaluable, and I've seen a significant boost in my volume production and confidence since completing the program. For anyone looking to fast-track their mortgage career, Vine Select is a must."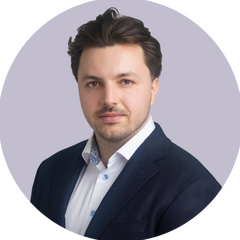 Kyle F.
Mortgage Agent